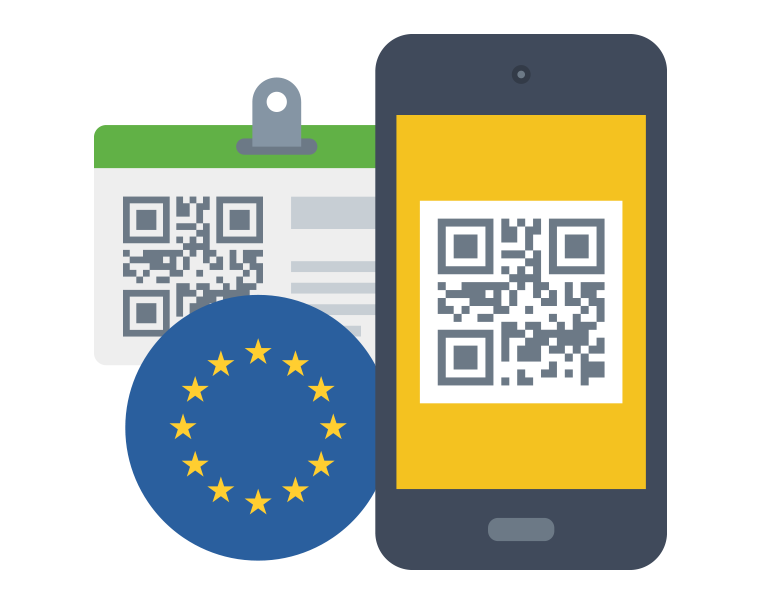 The EU General Data Protection Regulation (GDPR) is designed to protect the data privacy of EU citizens and to reshape the way organizations that interact with EU citizens approach data privacy. The main purpose of GDPR is to give EU citizens greater control over their personal information.
How does GDPR affect you and your events?
It goes without saying that events involve the transfer of attendees' personal information, from lead capture to follow-up. Receiving and documenting EU attendees' consent to use their personal information is at the center of GDPR.
In legal terms, your customers and contacts—including the people you interact with at events—are "data subjects." Your company controls their data, and is appropriately named a "controller." As a third-party data "processor," atEvent processes the data you capture, on behalf of your company. GDPR provides a set of rights that may be applicable to your customers, and imposes a set of regulations that may be applicable to both your company (controller) and your processors.
Comply with GDPR—and Other Regulations
atEvent's flexible Marketing Consent feature helps you comply with GDPR, CCPA, and other privacy regulations. Leads can review your Privacy Policy right on the spot, select individual which communication channels they wish to opt in to, and indicate agreement by simply selecting I agree—or adding a signature.